This is a nice 17-mile mountain biking loop using Forest Service Roads for the ascent and that descends back to the start on single track that flanks the lower portion of the Mad River near Ardenvoir on the Entiat River. In 2010 the Forest Service re-worked not only logged out this section of trail (it had received lots of deadfall late in the decade) but re-built some sections of the trail that were hard to maintain.
Ray Birks sent us the information below about the loop after he rode it in September of 2010. To Ray's words we've added a useful topographic map that should help you stay on course.
9/26/10 – We rode the Lower Mad River from Pine Flat Campground but instead of heading up the trail we backtracked to FS Road 5700 and started climbing. The climbing at the beginning was the steepest,but still not too bad. After about 3 miles, you get to a saddle and have the option of turning left on 5703 or continuing on 5700. We chose 5700 because it was paved. After looking at the GPS when we got back we probably could have taken 5703 and saved some time (and elevation).
The 5700 road continued flat for a while then began gradually climbing again and then eventually descended for 4 or 5 more miles. We took a left on 5709 which is a dirt road. From here, you're pretty much going downhill to the upper trail head. There are a few intersections but stay on 5709. You'll pass 5711 but stay to the left, then you'll come to another intersection that is not marked. This is where 5703 intersects with 5709.
If you're on 5709, turn right and go through the open gate. If you're on 5703, just continue straight through the open gate (it's sorta hidden in the bushes but says "Road Closed" on it). Take this a few more miles and eventually you'll come to what we called the cul-de-sac where the road eventually ends. You can see Mad River down below and the trail. This is an obvious camping spot. (It's actually called Camp Nine by the Forest Service).
Find the spur trail down the Mad River Trail off to the right and, in about 0.25 miles, you'll come to a trail junction. This is trail 1409 and is marked with a sign that also says you just came from Windy Creek Road and a campsite.
Turn left here and you'll have 6 miles of Mad River Trail ahead of you. The first 2 miles are pretty rough and you can tell the trail is new because it is not packed down and there are trail markers everywhere. It actually climbs a bit more than we expected but eventually settles down and hugs the river on the way down. Once you get down the switchbacks it's smooth sailing for the last 4 miles to the parking lot.
Permits. We didn't have a parking pass at the lower trailhead but we didn't find any signs saying we needed one.
Map: See map below for more information.
Leave It Better Than You Found It: This should be every outdoor user's goal. Pick up trash left by others, pull some noxious weeds along your route, throw branches over unwanted spur trails, don't ride or walk wet trails when you're leaving ruts/footprints deeper than ¼ inch…
Disclaimer. Treat this information as recommendations, not gospel. Conditions change and those contributing these reports are volunteers–they may make mistakes or not know all the issues affecting a route. You are responsible for yourself, your actions, and your safety. If you won't accept that responsibility, you are prohibited from using our information.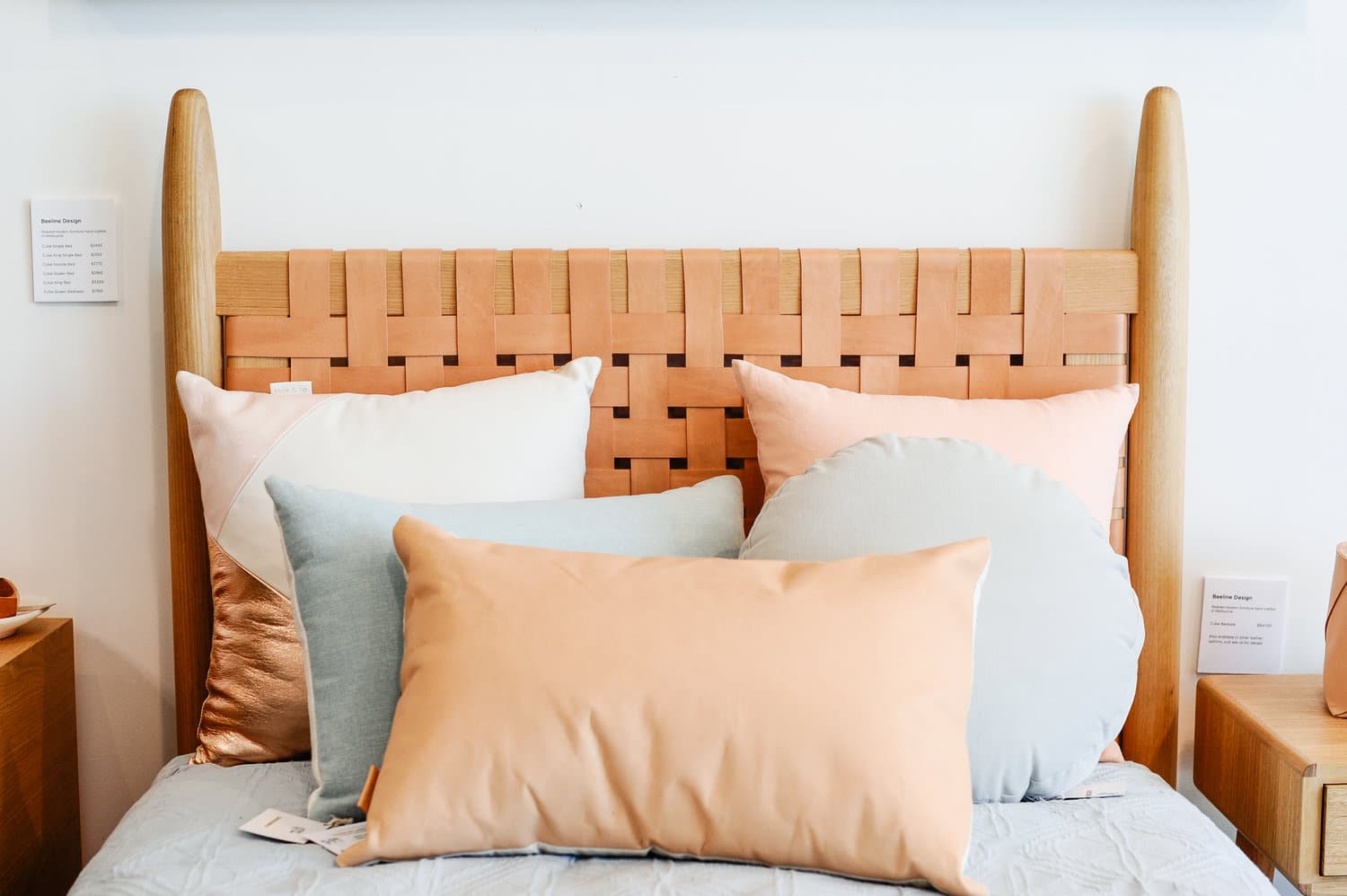 The room itself is filled with natural light (a real treat for the Swedes!) and very well organized. The bed stands on one side of the room and is stacked with pillows of various sizes. There is even a dining area in this small apartment which consists of a retractable table and three chairs.
Flower pots enliven the atmosphere and add to the charming personality of this place. The integrated kitchen units in black provide an interesting contrast with the white walls. We believe this one-room apartment in Sweden restores hope on decorating small spaces; with little effort, you can truly do magic.